New monster pack is coming!
---
Hi everyone!
I'm happy to announce that I started on a new monster pack! Those will be 8bit style, 4 directions.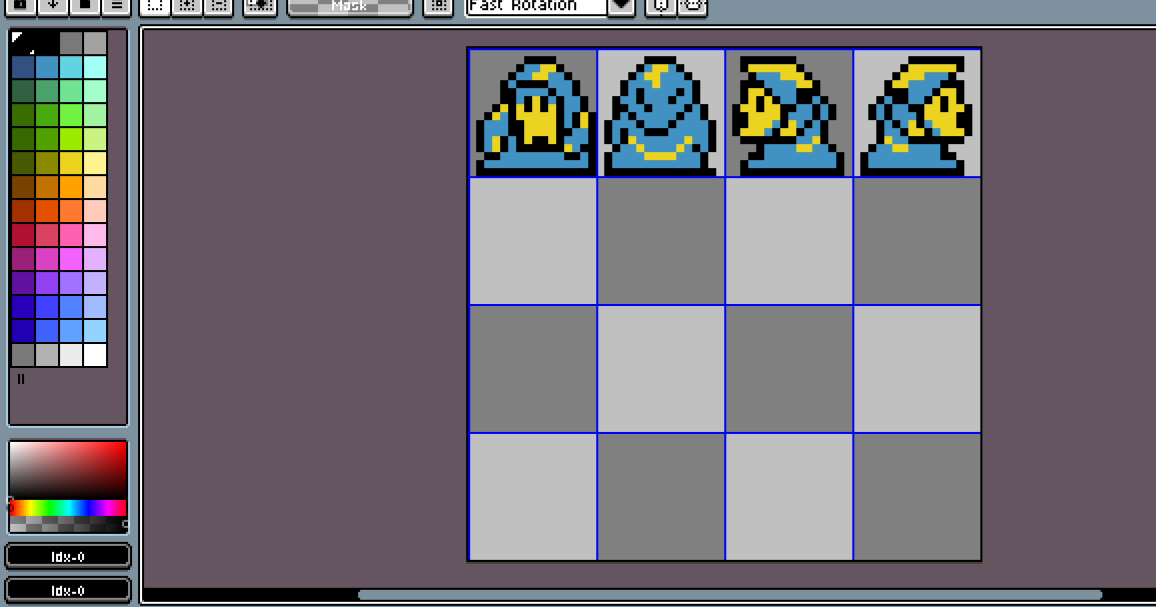 I also recently created a Patreon for all my upcoming art work! I will be focusing on 8bit and voxel! If you pledge you get all future assets free and on early access! Plus you get to vote on themes and give me some of your own ideas!
Come check it out:
https://www.patreon.com/sorceressgamelab
My new voxel models:
https://sorceressgamelab.itch.io/voxel-characters
This is something I really want to continue doing monthly or even weekly!
Thank you for all your support!
Get Extended monster pack