New monster pack coming next week!
---
Hi everyone!
Halloween sale is on now! Find the new monster pack here:
https://sorceressgamelab.itch.io/monster-pack-2

The new pack will contain 20 different kinds of monsters in 4 directional sprites.
Here a small peek: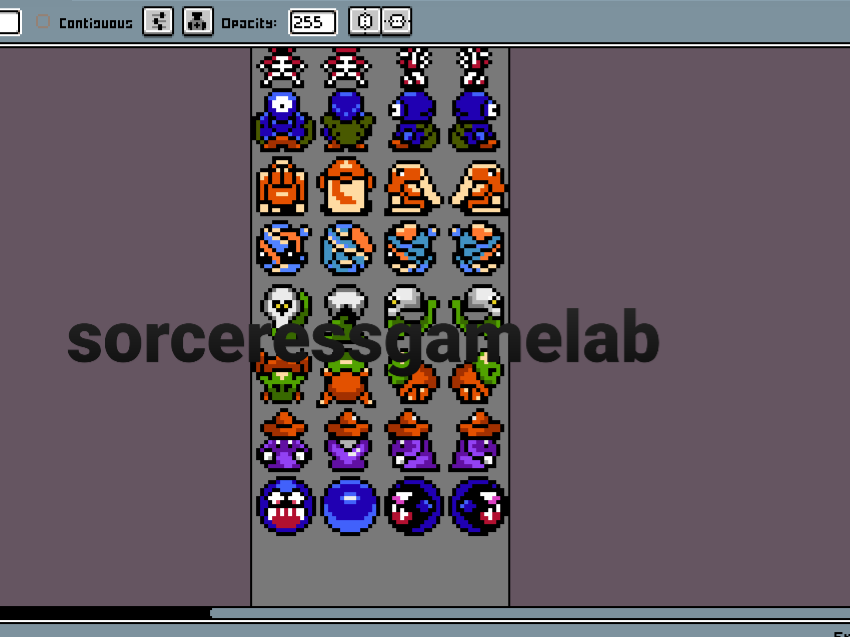 I will continue making more new sprite packs! If you pledge to my Patreon you get all new packs on early access for free and you also get to vote on the theme!

https://www.patreon.com/sorceressgamelab
If I get enough income I will start making larger asset packs and voxel models as well. For now they are all small or medium.
Thank you!!

Get Extended monster pack