Hi everyone!
Thank you for visiting my page! I'm a hobby game developer and I do game assets in my free time. I still have a full time job besides this but hoping to do this full time someday! I use unity at the moment for game development and Aseprite for my artwork.
Currently I'm working on a new turn based rpg game called: The lost artifacts! This game is inspired by many classics such as final fantasy, lufia 2 and mystic quest. I'm close to releasing a first demo so don't forget to follow me for updates!
💎Demo is now live!!💎
Here a few teaser screenshots!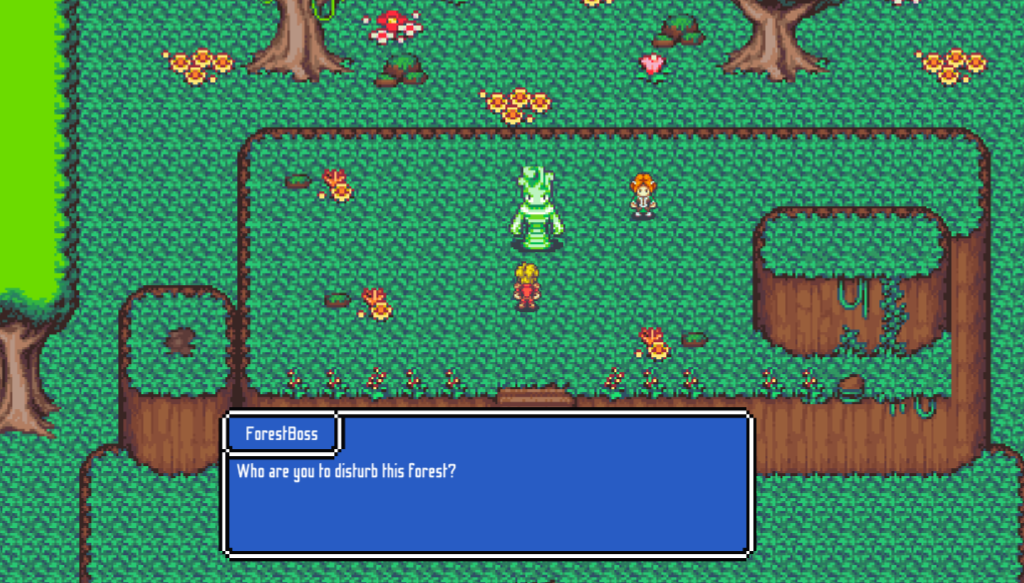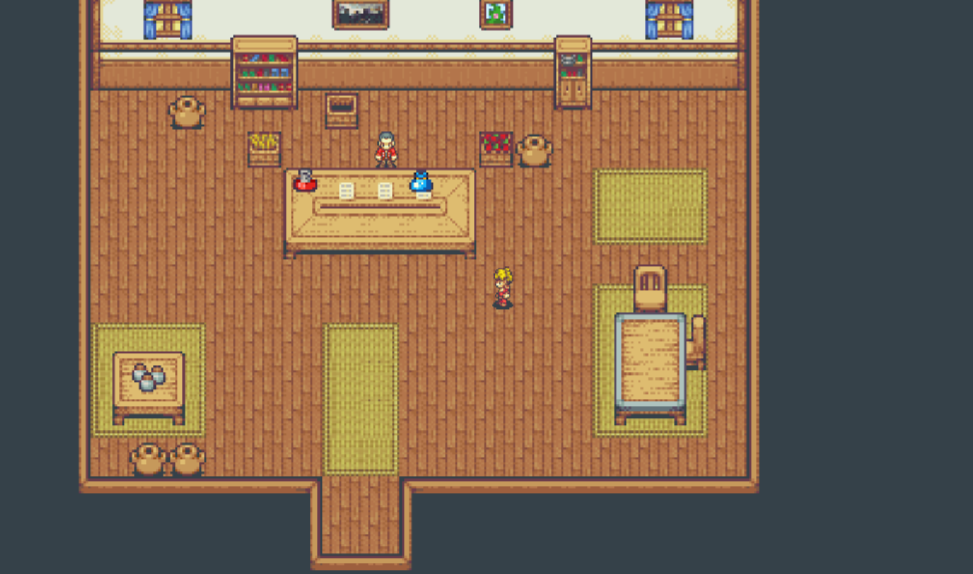 If you need any tile sets, sprites feel free to message me and I will try to make time for it. Right now I'm busy developing my game so I might not have time for big project commissions.
Thank you!