Hi everyone!
Thank you for visiting my page! I'm a hobby game developer and I do game assets in my free time. I still have a full time job besides this but hoping to do this full time someday! I use unity at the moment for game development and Aseprite for my artwork.
I recently published a new turn based rpg game called: The lost artifacts! This game is inspired by many classics such as final fantasy, lufia 2 and mystic quest.
💎FINAL RELEASE IS OUT NOW!💎
https://sorceressgamelab.itch.io/the-lost-artifacts

💎STEAM PAGE IS LIVE!!
https://store.steampowered.com/app/1389170/The_lost_artifacts/

Here a few teaser screenshots!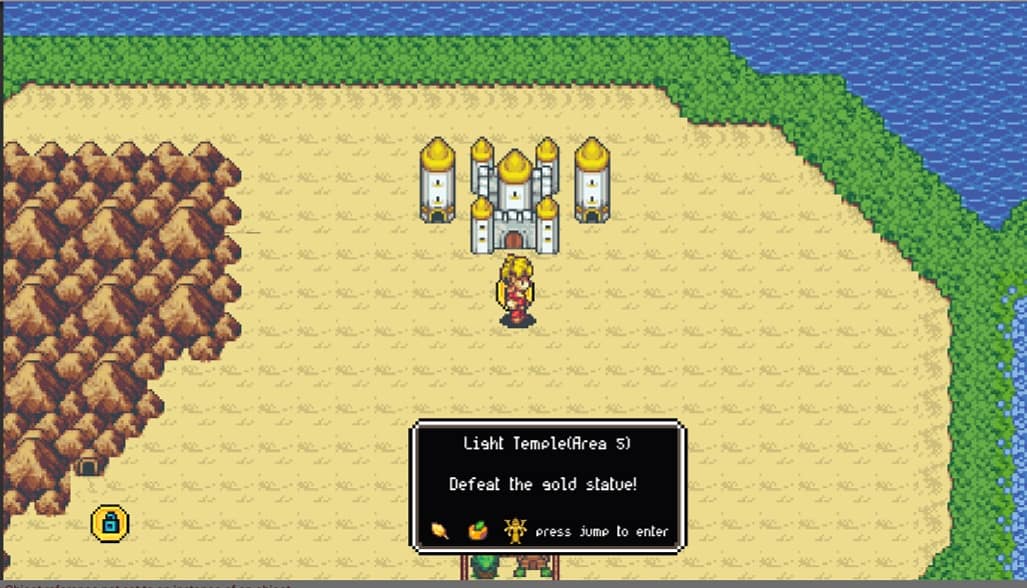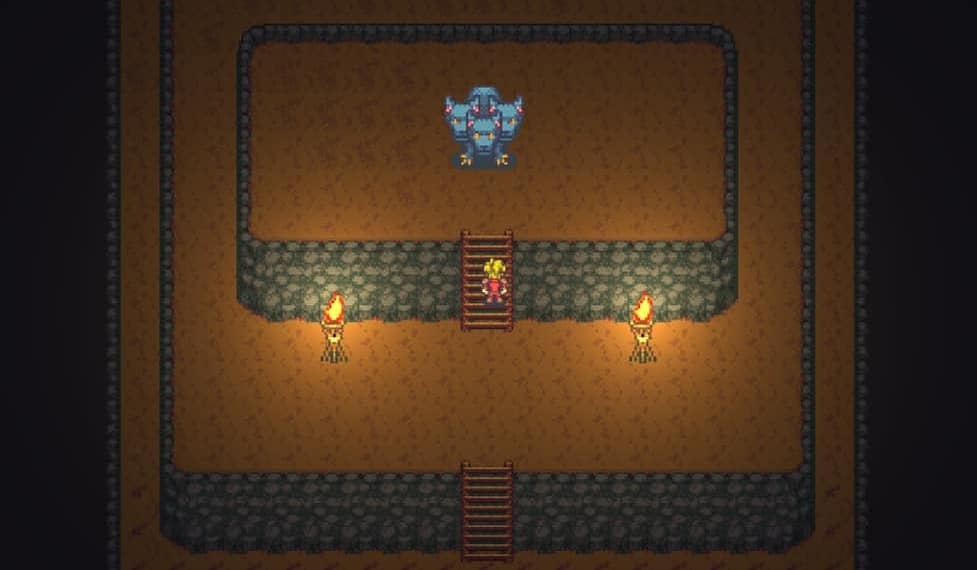 I also started making some voxel models! Those will come soon as asset packs to my page! If you are a fan of minecraft or crossy road you will definitely want to check it out. I just started a Patreon where you can get free monthly voxel models!
🌸I am available for commissions now!
Voxel art and Pixel art. Please DM me on Twitter or Instagram for details!🌸
Here are a few examples of what I made: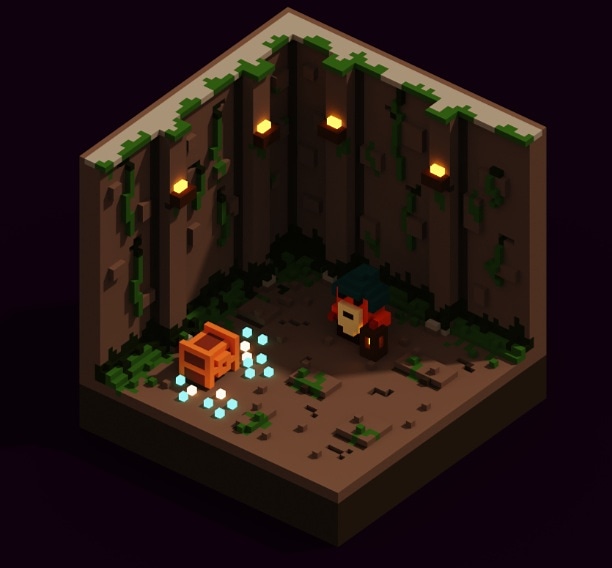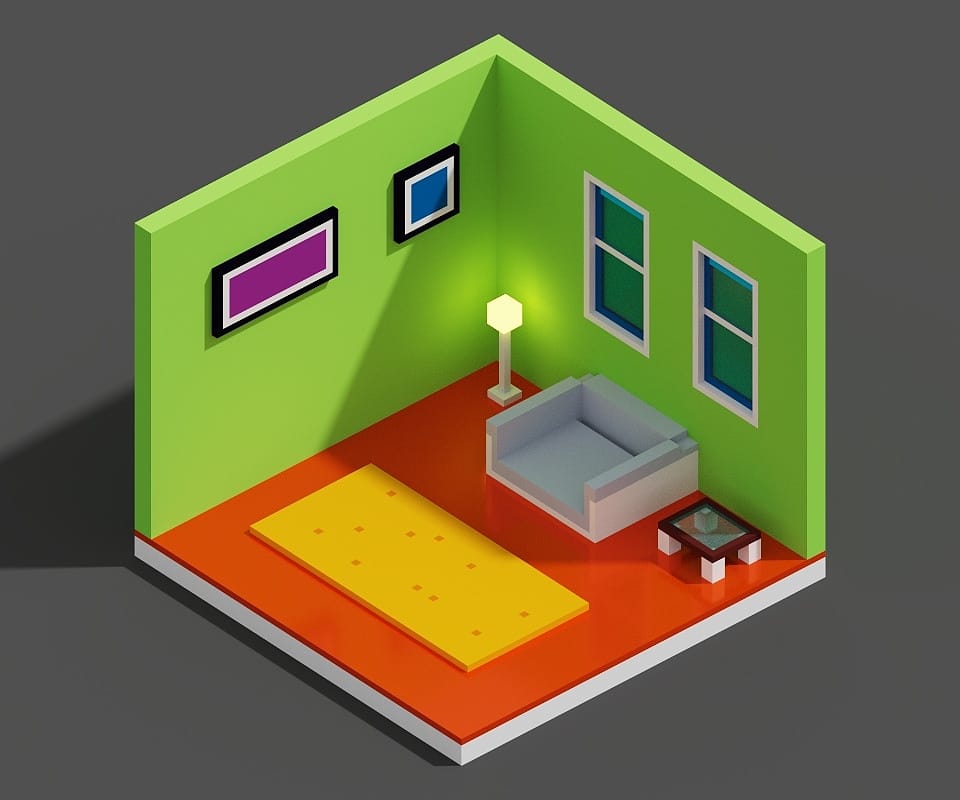 I hope you enjoy my content and all my new art work! Currently I'm also working on a new 2d retro platformer! New monthly asset packs will start to come back in November 2020!
Thank you!