Hi everyone!
Thank you for visiting my page! I'm a hobby game developer and I do game assets in my free time. I still have a full time job besides this but hoping to do this full time someday! I use unity at the moment for game development and Aseprite for my artwork.
I recently published a new turn based rpg game called: The lost artifacts! This game is inspired by many classics such as final fantasy, lufia 2 and mystic quest.
Right now I'm working on a new 3D action RPG. It will be very similar to Titan Quest and Diablo. Lots of monster slashing, collect loot and questing!

💎Demo is available now to play!💎
https://sorceressgamelab.itch.io/tizahls-quest

Here are some screenshots: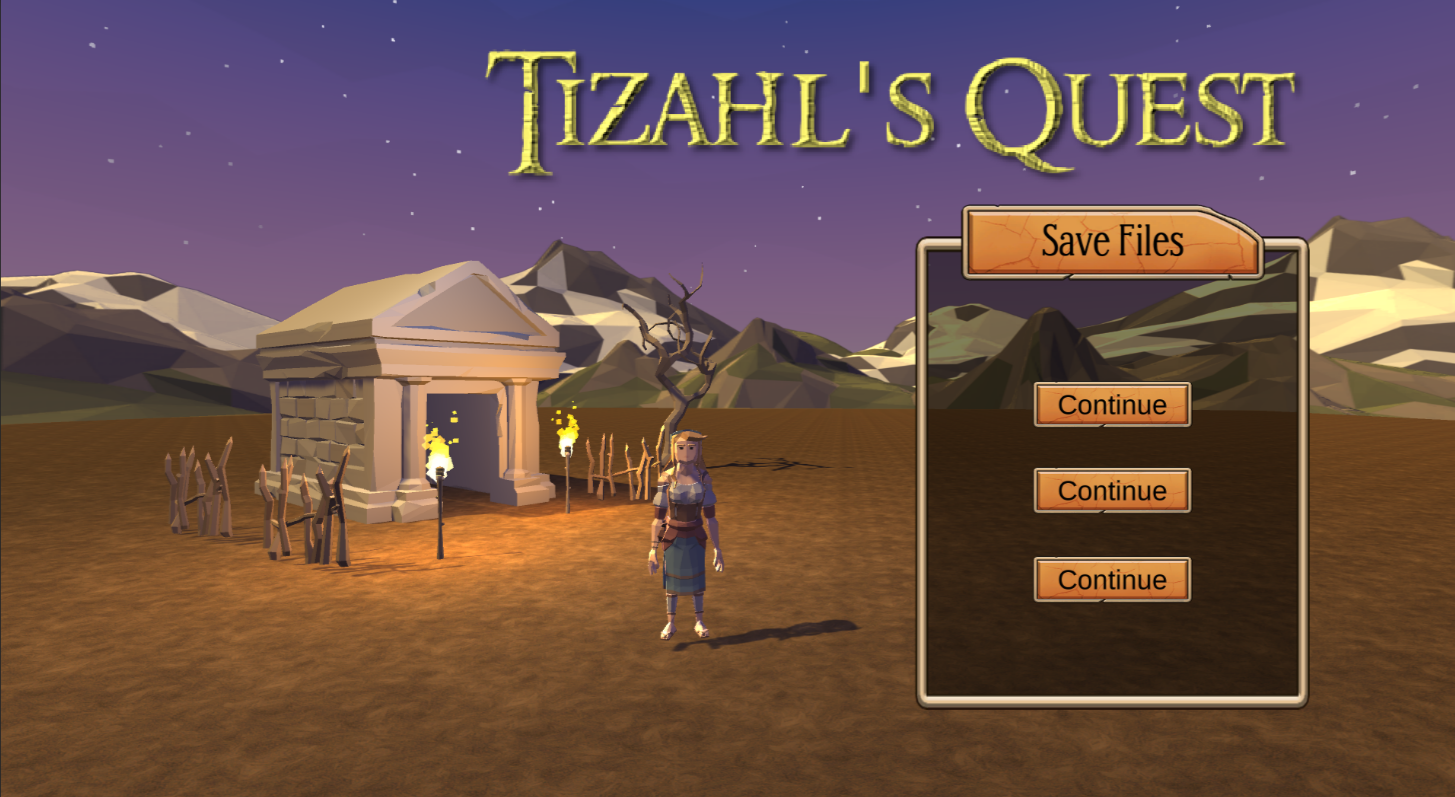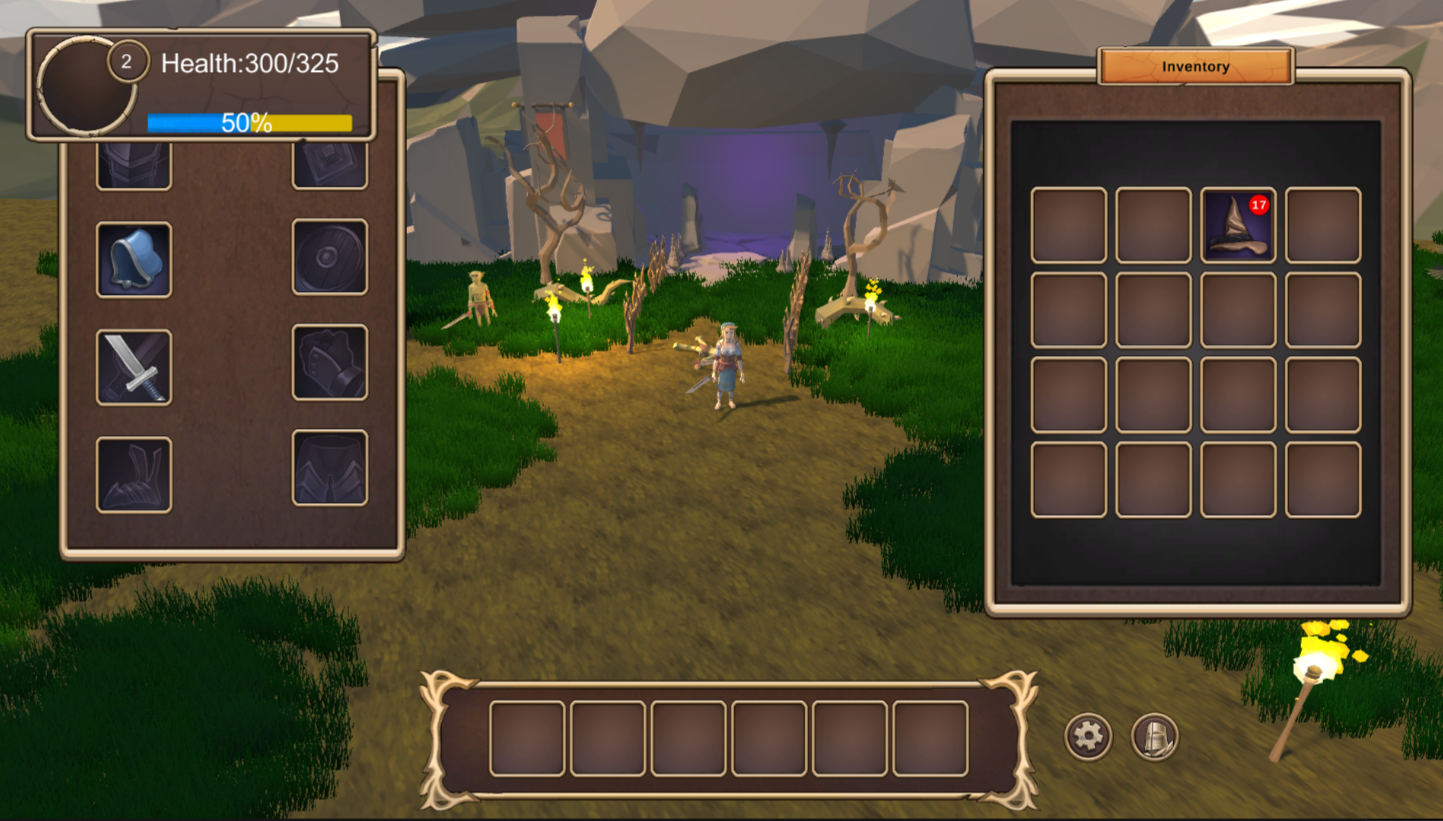 . For now plans are PC built on itch and the game will also come to Steam!! Follow me now on my journey with this new adventure!

Thank you!